"My biggest reason to join Aegis for PGP in Business Analytics and Big Data was the vast syllabus and "hot in industry" subjects they are offering. I got several opportunities to work on real life projects and work with some brilliant data science experts. If you love programming, have an urge to find out how most intelligent algorithms of Google search, Facebook face recognition, Flipkart recommendation engine work, do take a course here. Data science is FUN !!"


Aegis has got the best structured course when it comes to Data Science and Analytics, the amalgam of different disciplines are very well balanced by the management and the faulty members are very experienced and they did justice when it comes to imparting knowledge.
Statistics and Machine learning are the backbone of data science and this is what makes Aegis is a complete DATA SCIENCE school.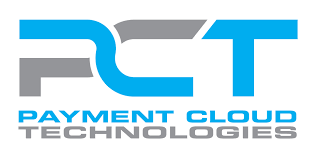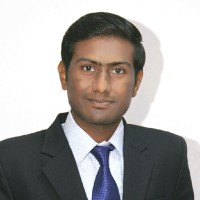 Aegis is the great place if you want to get in the world of data science and big data with the help of industry and academic experts. As a fresher, I found this program very helpful and interesting. Hands-on training, theoretical knowledge and the projects that I did, are really helping me while working in the industry. And the CMC team greatly guided us to connect with the industry experts and to get us into the industry.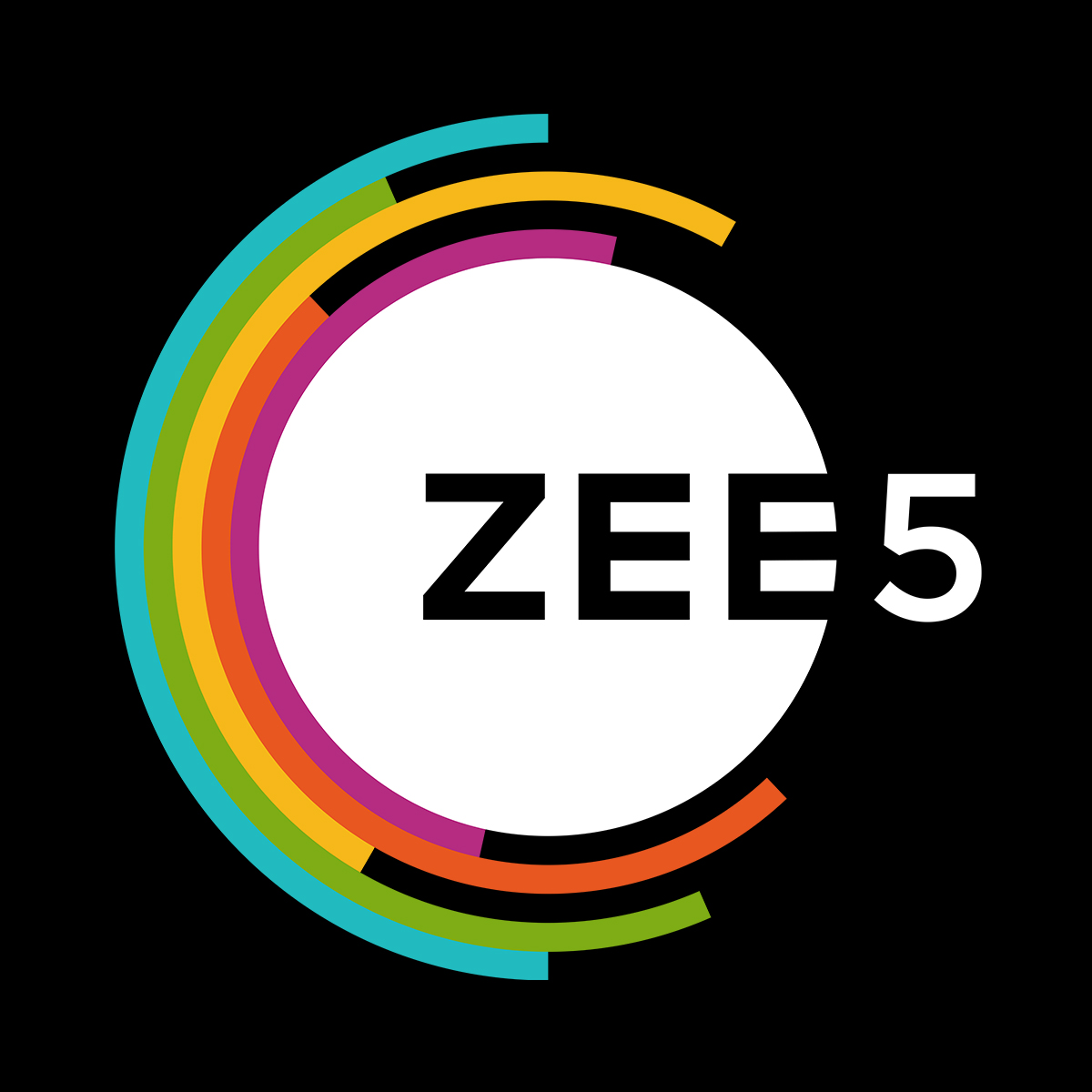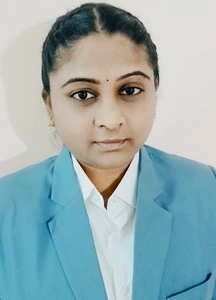 I was so impressed by the level of support and structure the course and professors offered, that I decided to pursue the program. The faculty were all extremely responsive to student questions and also by providing additional reading materials which could greatly help me better understand the models and their use in real cases. I am so thankful to be part of this program. Thank you, Aegis, for giving me this opportunity to make my dream into a reality.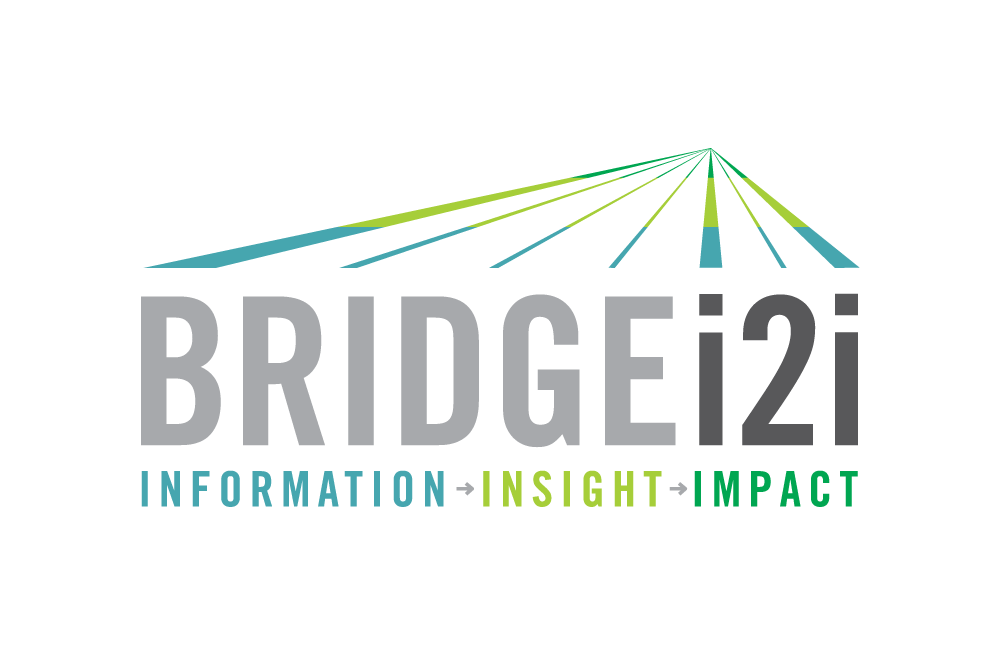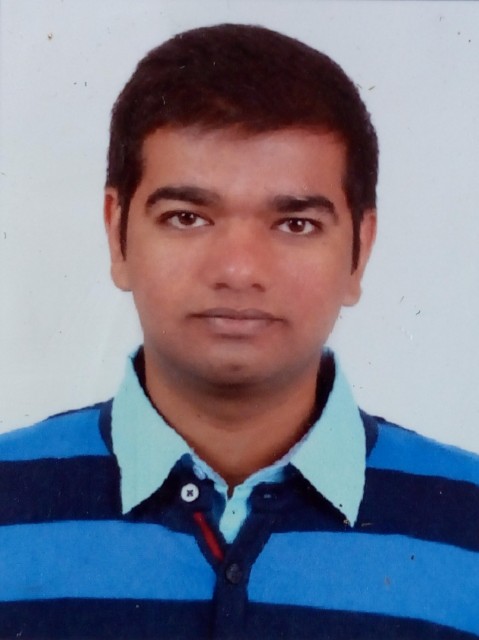 I was looking for an institute/coaching for a transition into data science and Aegis has helped me in that transition. Faculties at Aegis are great and have in-depth knowledge of the subjects they teach. My personal favourite subject at Aegis was statistics which has not only helped in understanding the subject but also its usage and importance in my day-to-day life.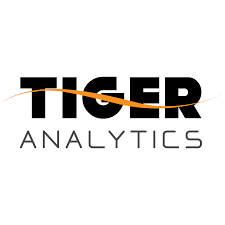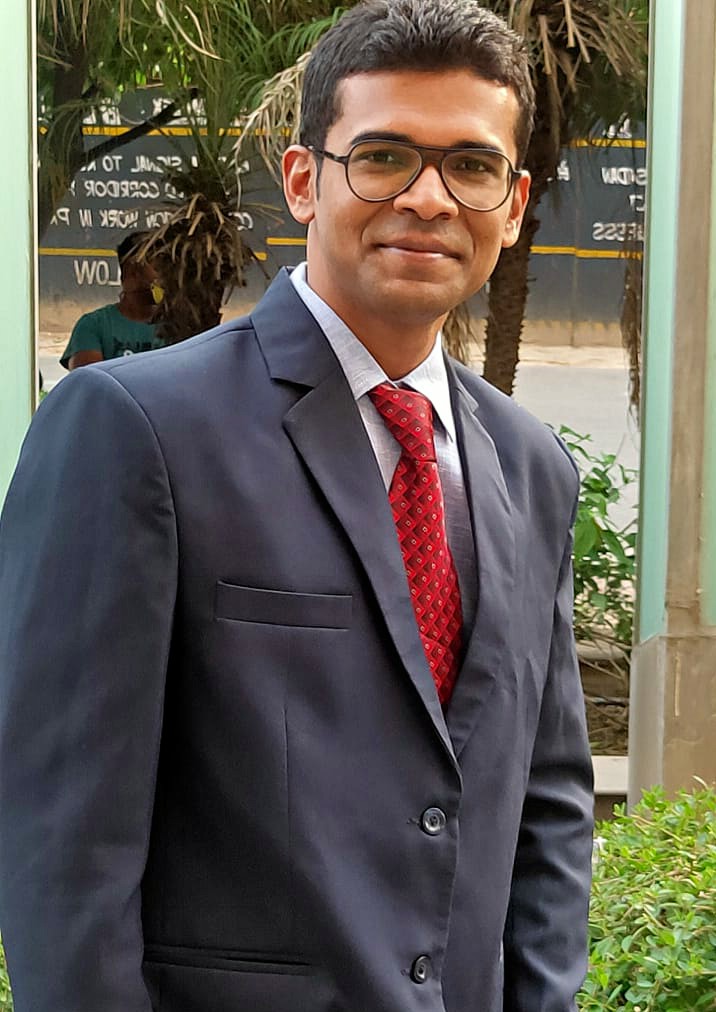 The course structure and its contents were very good which I am sure will help me to excel in the field of Analytics and Data Science. I also developed skills to learn new things and master my concepts by working on so many projects from ML, DL, CV, NLP. The experience with the CMC Team was superb in terms of their guidance, motivation, and mock interviews. I thank Aegis family for making me a better version of myself.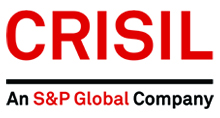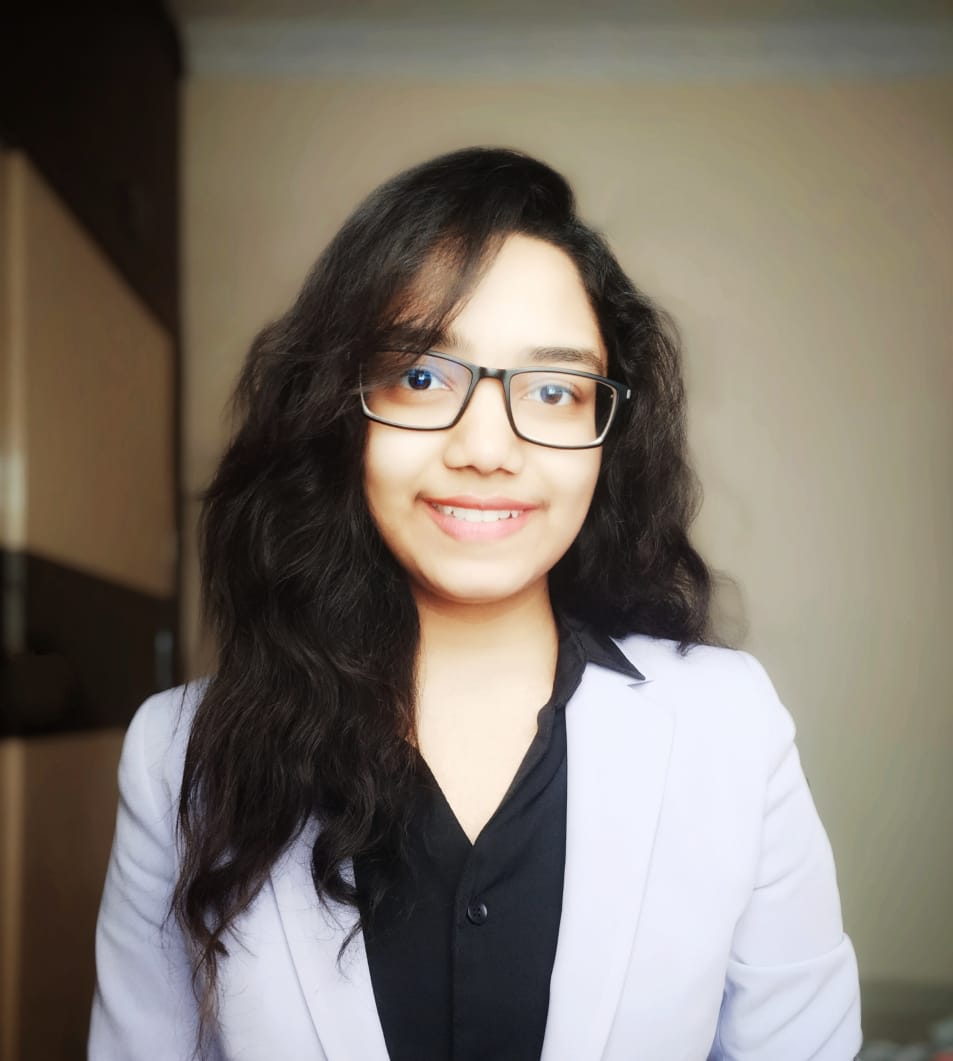 It was my immense luck and fortune to be a part of Aegis School of Data Science where I had grown not just technically but professionally too. The entire faculty and department leave no stone unturned to shape one's future. My 11 months at Aegis has been a wonderful experience of learning the programme knowledge, technical skills and also working on multiple interesting real-life projects. Huge respect, love and devotion for the entire faculty members, all the departments and the Career Management Centre for giving great opportunities as well as support for getting us placed with world class best employers.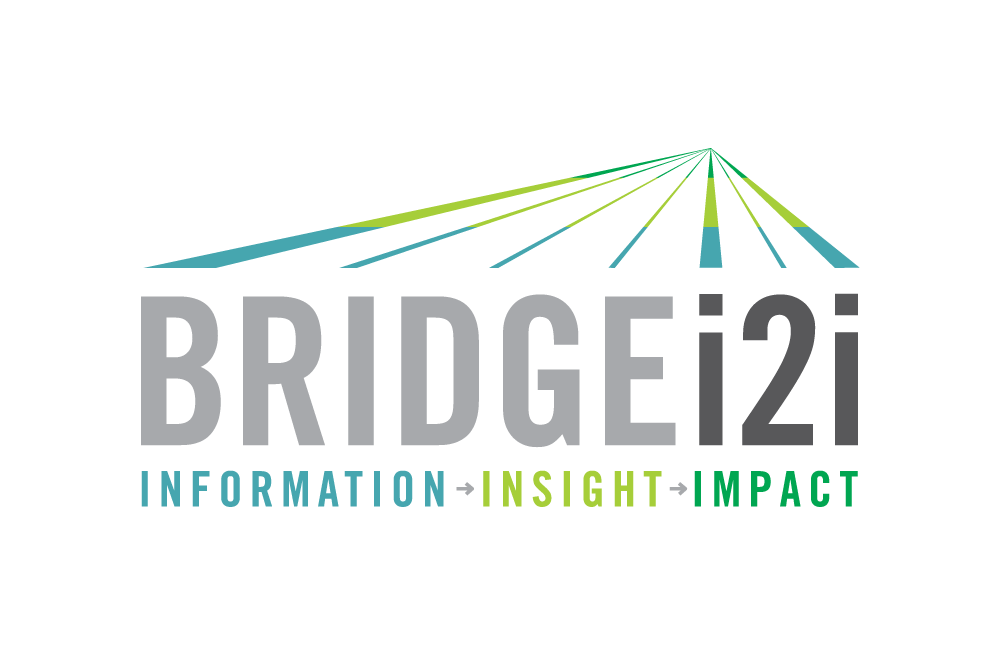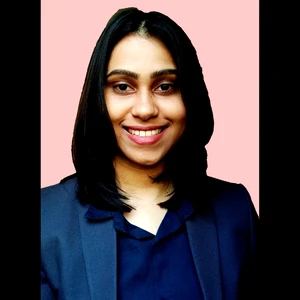 Academically the course curriculum of Aegis is structured and well planned but by the end of the day it's all hard work and dedication of the students, my journey here has been very difficult but worth experiencing, I have learnt a lot about my potential, self-learning and I truly thank the CMC team for motivating us and for getting us opportunities..

Yes, there's a lot to study but once you're dedicated to something we could master anything possible.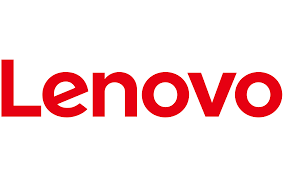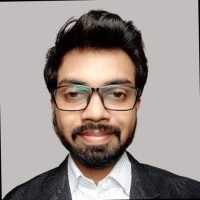 The learning experience at Aegis was very good, the continues assessments kept me on my toes and made my basics strong. The course curriculum in Aegis is well structured and as per the industry requirements and the Career management team makes sure that you get handful of opportunities to start your career in the field of data science.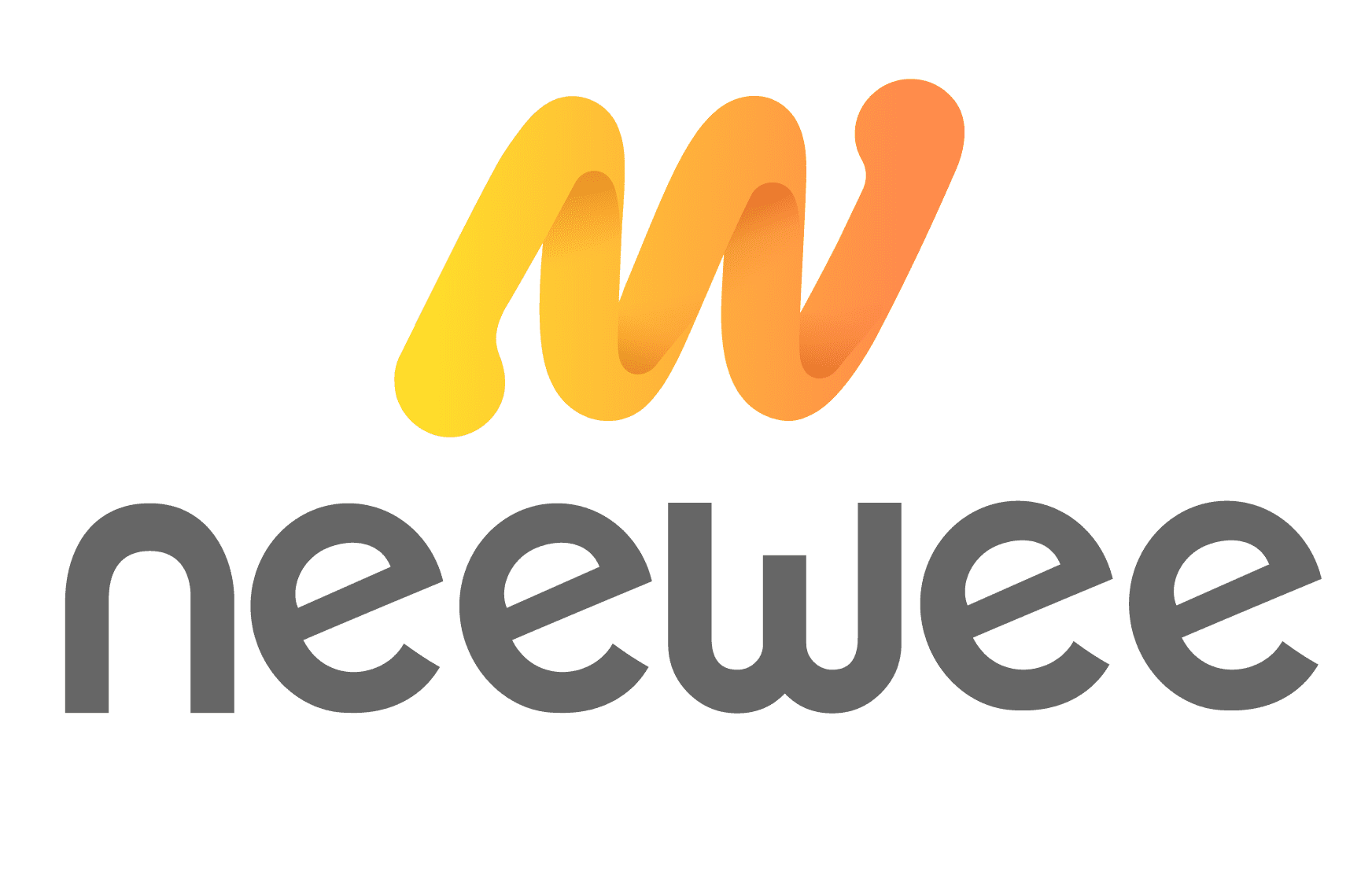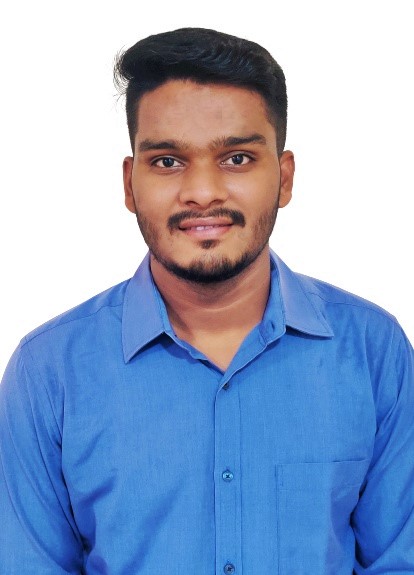 My journey at Aegis has been really amazing and worthwhile. I gained a lot of knowledge and practical strategies through the course. The assignments and quizzes were impressive as it helped us think out-of-box. I'm thankful to the whole CMC team for their endless efforts and constant support who helped us in every small step and I appreciate their efforts to the fullest. I would also like to thank all mentors, visiting faculties and whole staff for their invaluable guidance and support.